Vitora Citylife
Built for a massive range of vehicles, priced to work for as many drivers as possible. Developed by a team across Europe and Australasia, the Citylife is designed for dependable running on passenger car fitments.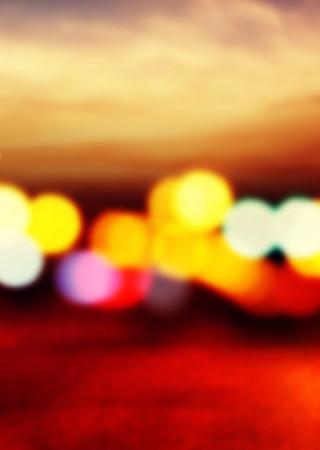 Quiet running

Closed outer tread design and angled tread slots block road noise.

Confident wet grip

Silica tread compound for extra traction. Radiussed tread contour ensures maximum road contact when cornering.

Low rolling resistance

Radiussed tread contour and silica tread compound reduce fuel usage for economical running.
13" rim
14" rim
15" rim
16" rim