Vitora Sportlife
Built for a massive range of vehicles. Priced to work for as many drivers as possible. The Sportlife packs modern sports performance into a tyre that offers dependable safety and consistent quality.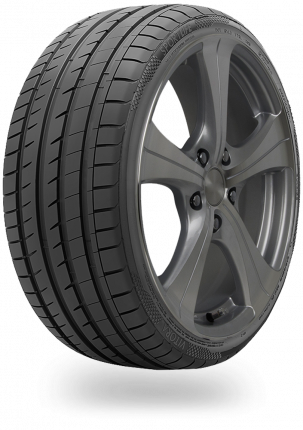 Available in a range of sizes and prices
$128-235
Enter your tyre size below for the exact price and availability.
loading
{{ size }}
This tyre is not available in this size
loading
15" rim
16" rim
17" rim
18" rim
19" rim
20" rim